Covid-19 (Coronavirus) Travel Advice Ireland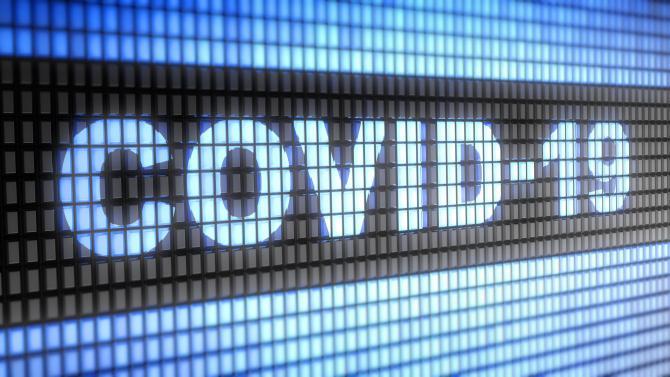 The travel industry around the world has been brought to a standstill due to travel restrictions following the Covid-19 (Coronavirus) outbreak. If your current or future travel plans have been affected, here is what you need to know.
What do I need to do when I arrive in Ireland?
When you arrive in Ireland from another country you will need to self-isolate for 14 days. This applies to both Irish and non-Irish citizens.
When you arrive at the airport you will be asked to complete a Public Health Passenger Locator Form. This can be downloaded here.
Please note, the authorities may contact you within the 14 days to confirm that you are self-isolating.
What does self-isolating mean?
Self-isolating means avoiding contact with other individuals and staying indoors.
Are there any exclusions to these requirements?
Yes; if you are returning to the Republic from Northern Ireland you do not need to self-isolate.
If you are a pilot, a haulier or maritime staff you are considered an essential supply chain worker therefore you do not need to self-isolate.
If you are in transit to another country and your flight has briefly set down.
For more information please refer to the HSE website.
I have plans to leave Ireland, what do I need to know?
Keep up to date with travel advisory announcements from the DFA – Department of Foreign Affairs. Such as travel advice and restrictions put in place by regions and countries around the world affected by Covid-19
The DFA is currently advising against all non-essential travel abroad, this includes by plane and cruise ships. This advice includes the UK, however, Northern Ireland is exempt.
For further information, you can visit the Department of Foreign Affairs website or call them on their dedicated Covid-19 helpline +353 1 6131733.